At LDM®, we have a comprehensive catalog of the highest quality equipment and materials on the market, ideal for each step in the plastic container manufacturing process.
How can LDM help you in your plastic tank manufacturing:
We handle the most recognized brands within the industry, such as:
Plastic materials:
Röchling®: Ideal plastic plate for the manufacture of plastic tanks. It complies with the most advanced international standards whose manufacture is of German origin.
PANELTIM: Pioneers in the manufacture of hollow panels in thermoplastic materials such as PP and HDPE, whose main advantages, in addition to chemical resistance, are its mechanical strength and low weight. Also, having formulations with recycled materials, medium quality, and premium quality, the latter always come with UV protection; Finally, they also have non-slip plates in various presentations, colors, and smooth finishes for areas where there will be personnel traffic.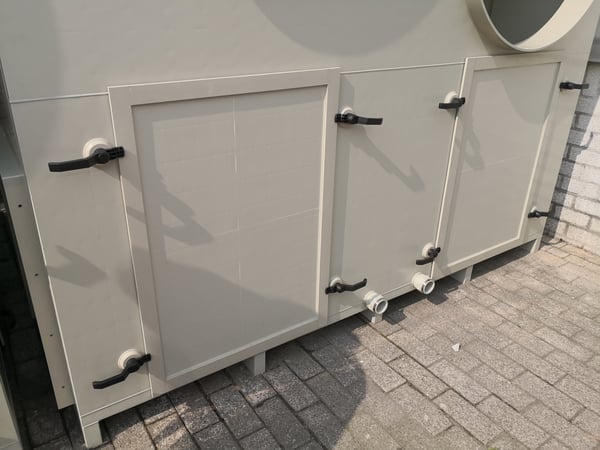 AGRU: Offers a wide range of pipes (PP, HDPE, and PVDF) and their different connections and stub ends to interconnect the tanks to the process piping systems or other tanks within series systems.
AGRU's plastic piping system for industrial use includes materials and tubes for practically any industrial application thanks to its high chemical resistance and its vast application temperature range. For their part, the pipe connections allow efficient installation and trouble-free operation in the supply and evacuation systems, offer a long service life, and no need for maintenance.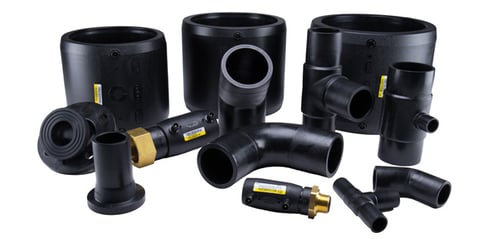 FUENTE: https://www.agru.at/es/empresa/sistemas-de-tuberias/
Read also Materials for the manufacture of plastic tanks
Plastic welding machines:
INGENIA®: Machines for butt welding plastic plates of German engineering and manufacture.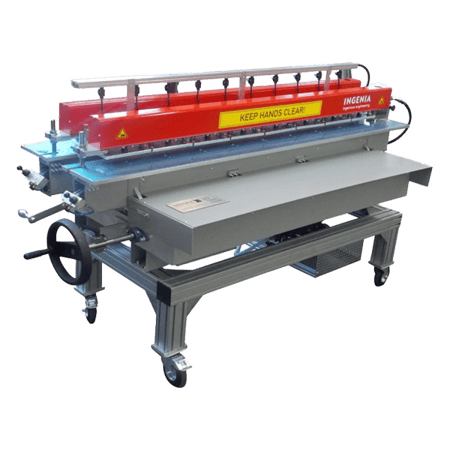 LEISTER®: Swiss drand recognized in plastic welding equipment, 100% industrial and designed to work in extreme conditions.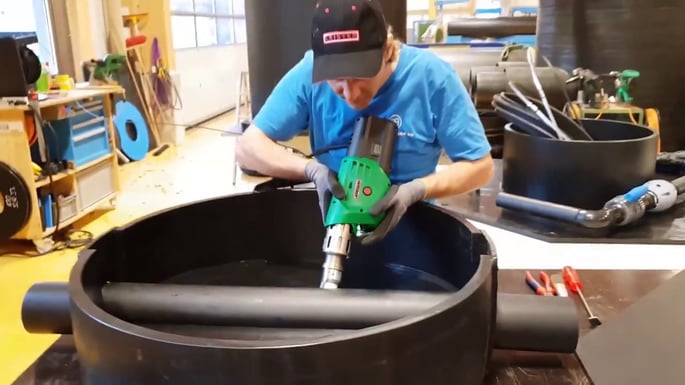 HUERNER®: German equipment ideal for welding pipes and fittings for industrial applicatons. Designed to be able to butt weld all types of pipes as well as their connections, elbows, Y's, T's, etc. also having a supply of equipment for socket welding pipes.
Leak tests:
BUCKLEYS®: Spark tester equipment for leak detection, made in the UK.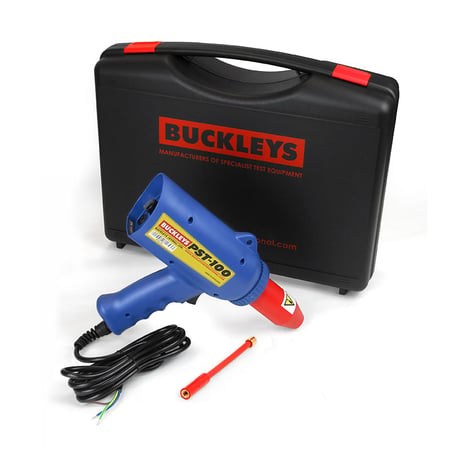 Read also Guide to make plastic tanks and factors tat influence
In summary, we can assure you that at LDM® we have everything you need to manufacture a plastic tank or container and make it available to you through our product portfolio. Visit our page and contact one of our collaborators to recive the best advice on equipment and materials.
References:
Röchling. (2018). Fabricación de alto rendimiento para la construcción de depósitos e instalaciones químicas.
Leister. (2021, abril). Catálogo general - soldadura de plásticos.
CESLA. (2019). Manual básico de soldadura plástica. CESLA - Centro de soldadura plástica.